Jan 15, 2020 06:43 PM Central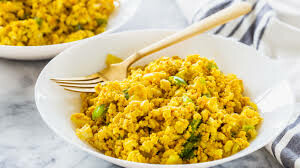 When I have time to make breakfast I love to make a tofu scramble. For years I have tried to perfect my recipe and although it changes from time to time the below recipe is what I tend to start with. I took the recipe from one of my favorite bloggers the Minimalist Baker and changed it a bit. The tofu scramble is a great breakfast to start your day, protein, fiber and vegetables!
Tofu Scramble Happiness
Serves about 2 or 1 person for two breakfasts!
6 oz extra firm organic tofu
1 tbsp coconut oil (about)
2-3 cups of organic spinach (frozen or fresh works!)
½ a purple onion (can sub with white onion)
½ red or yellow bell pepper
2 garlic cloves (or 7 whatever works for you 😜)
Salt and pepper to taste
¼ tsp turmeric
½ tsp mustard powder
1 tbsp of Nutritional Yeast (this is the
one
I LOVE because it doesn't have the synthetic folic acid)
-Take out tofu and dry by putting paper towel around it and putting something heavy on top in order to help liquid drain out (if you have time, let's be real, I don't always have time or patience to do this😉)
-While the tofu is drying out make a sauce by combining the mustard powder, turmeric, nutritional yeast and salt and pepper with a little bit of water or oil to make an almost pourable sauce
-After slicing the onion, mincing the garlic cloves and cubing the bell pepper add them to a pan with the coconut oil
-While this is going on cut the tofu and use a fork to crumble into small pieces.
-Take the tofu and mix it with the sauce created earlier and then put the tofu into the pan with the onion, garlic cloves and bell pepper.
-ENJOY
Dec 17, 2018 05:57 AM Central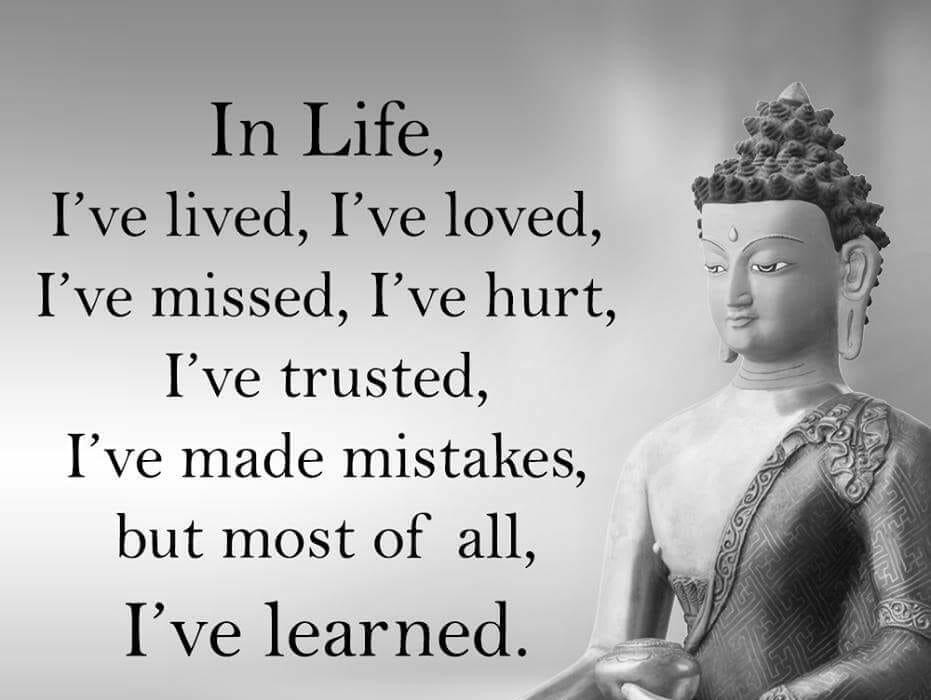 I changed trajectories. I loved the idea of my Monday Monster blogs, it was fun, authentic and seemed to be relatable. But the word monster was starting to get to me. I didn't always love the feeling that can go with that word.
Sometimes it was the warm fuzzy feeling of those cute monsters from the Monsters Inc. movie and other times it was a raging red eyed hell dog chasing me. Either way, I started to not love the word.
And so I ended up not writing for a few weeks, I blamed the holidays, work, the crazy energy of December starting and many other things-but in reality it was me not loving that word but not really knowing how to change that.
So here we are, I started this Monday better off than many of the last Mondays; listening to motivational videos from some of my favorite YouTube channels, getting some work out of the way, getting to the gym early and feeling more peaceful than in some time. Refocus.
Today, I'm going to focus on how it all can be done, change the mindset and feel for more.
What's one positive about your Monday?
#Monday Mindset #plantsheal #eatyourveggiesuseyouroils #youngliving #essentialoils