Aug 31, 2023 01:52 PM Central
Leah Negrin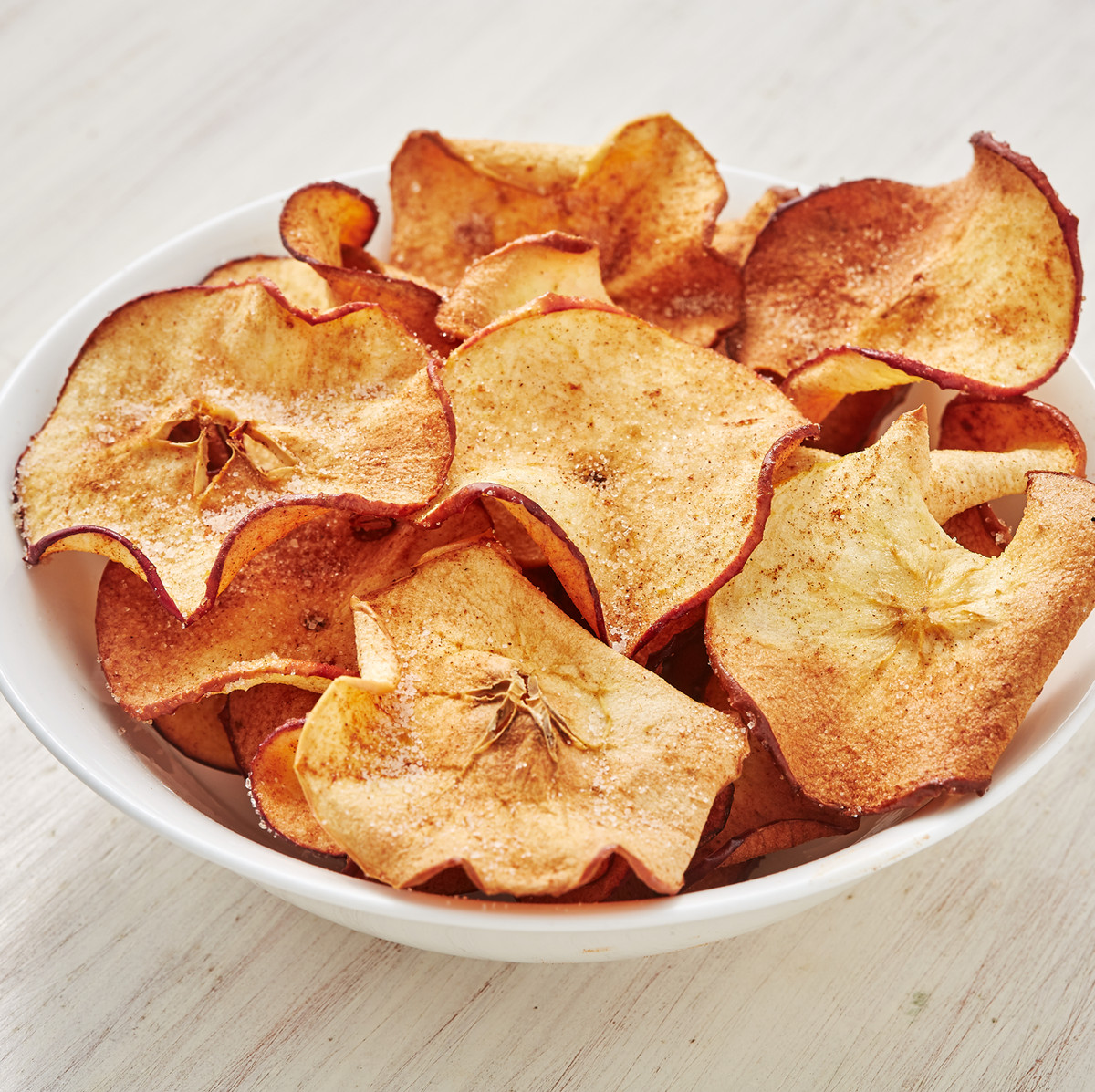 This is an excellent recipe that can help you feel like you're getting a more decadent dessert! But even better, with the cinnamon and baking the apples it actually has health benefits too! Apples may lower
your chance of developing cancer, diabetes and heart disease, can help with weight loss and can improve your gut and brain health.
This is the perfect treat to add to your repertoire because it's so simple and perfect as we transition to Fall! Not only that, but it makes your home smell wonderful too!
Ingredients
3 apples
1/4 cup honey or sweetener of choice
1 drop cinnamon bark vitality
Instructions
Preheat oven to 225⁰ F.
With a mandolin or knife, thinly slice apples from top to bottom.
In a small bowl, combine honey and Cinnamon Bark Vitality.
Line two cookie sheets with parchment paper and place apple slices on top. Drizzle honey mixture over apple slices.
Cook in the oven for 90 minutes.
Remove cookies sheets from heat and place apple slices on cooling rack.
For best results, store apple chips in an airtight container and eat them within 24 hours.
Adapted recipe from Young Living Blog