Sep 20, 2023 02:15 PM Central
Leah Negrin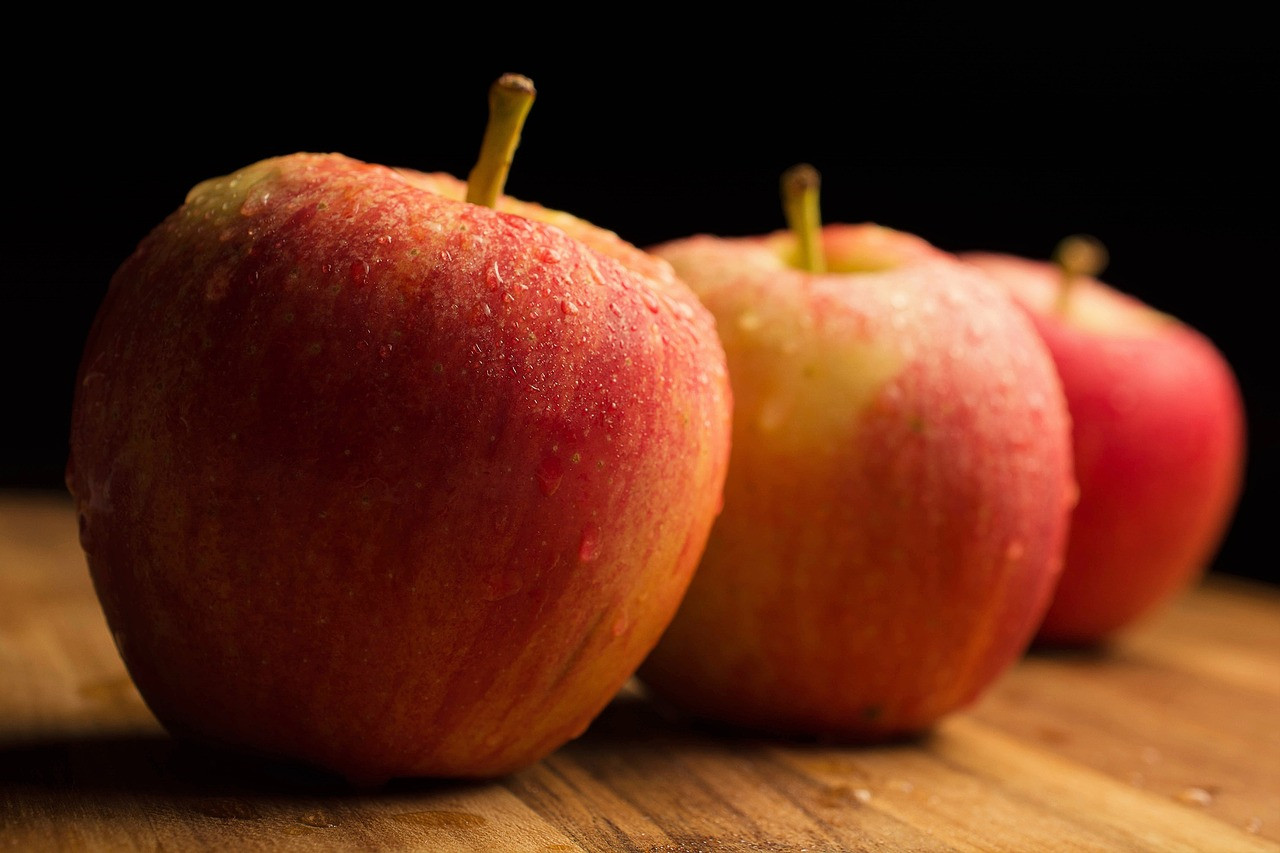 Pumpkin spice or apple cider!? It seems like most people love one or the other haha! Whichever one you're a fan of, apple cider is packed with yummy ingredients and can be a great drink to have while visiting a pumpkin patch or warming up around a campfire.
2 quarts fresh apple cider

1 orange, unpeeled and cut into slices

3 drops Lemon Vitality essential oil

1 drop Cinnamon Bark Vitality essential oil

1 drop Clove Vitality essential oil

1 drop Nutmeg Vitality essential oil

start with a toothpick swirl of each oil and add sparingly; these can be strong!
DIRECTIONS
1. Combine apple cider, orange slices, and essential oils in a large pot and simmer over low heat for 10 minutes or more.
2. Discard orange slices.