10/09/2023 11:00 AM Central
Leah Negrin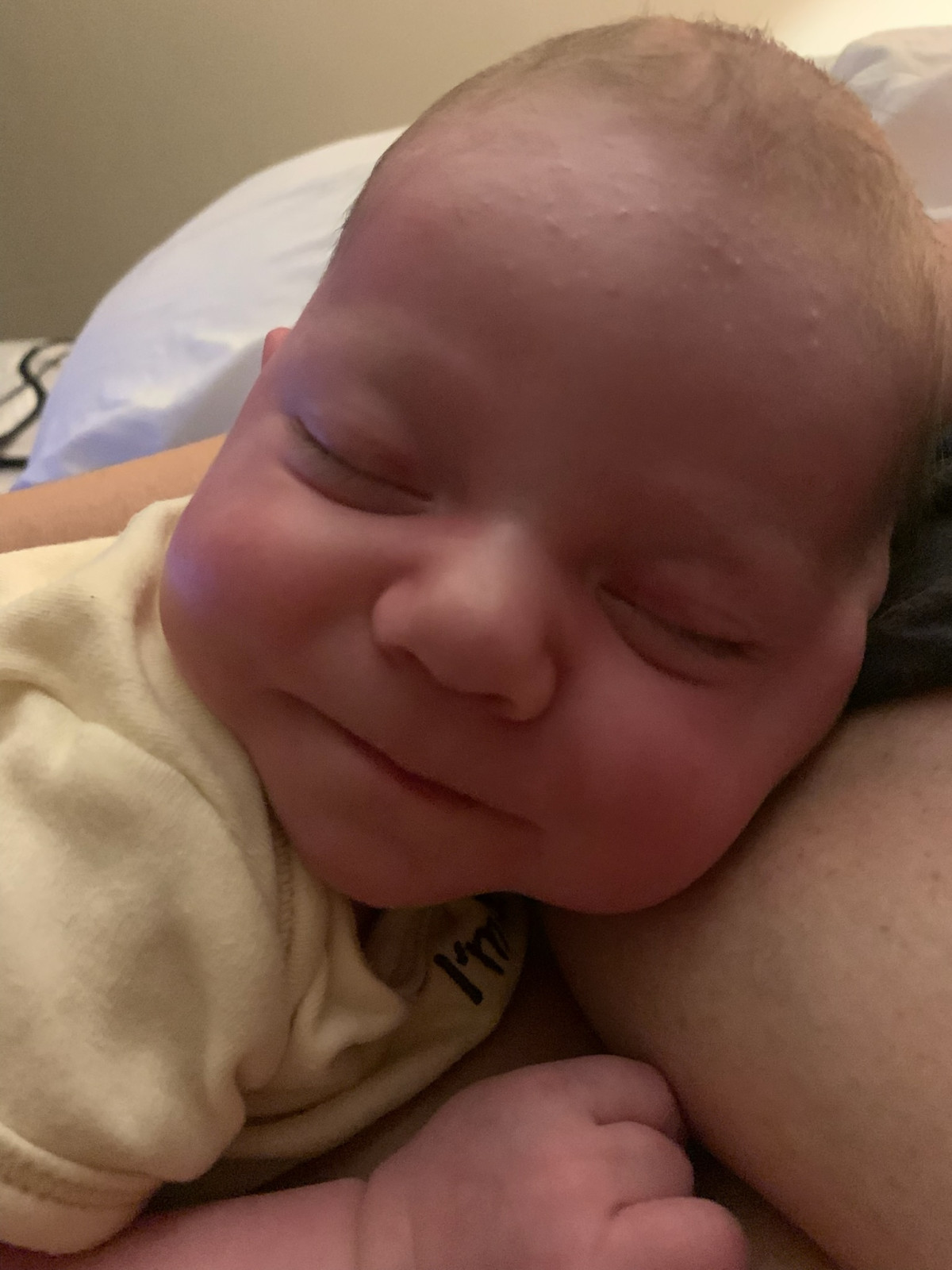 When I first became pregnant and was learning about breastfeeding and the different decisions I had to make regarding that experience, I was a little overwhelmed! I quickly learned that all mothers have their opinions about what they think is best and I had to determine what I thought was best for myself and my baby.
I was torn about whether or not I was going to pump at all when my baby was born because I had spoken with my different mothers, each with different thoughts and stories. Bottom line, you have to do what feels right for your body, mind and your baby. It's totally okay if this changes along your breastfeeding journey too!
A few things I've learned since breastfeeding that really helped:
✨ Have something to catch your letdown (in the boob not being feasted on), especially in the beginning before your supply levels out. This not only helps with mess but allows for extra milk to be frozen/given to baby as needed (I used the ladybug hakka)
✨ For me letting my baby guide me in how much he wants to eat and when, has been really helpful. Every baby is different of course, but they really do know more than we give them credit for! In the beginning this wasn't always the case (as we were both new to breastfeeding!) so I did follow a bit of a schedule in terms of putting the feeding opportunity in front of him to see if he was open to eating every 3-4 hours. It definitely takes time, but you and baby will learn one another and get into a rhythm. You'll be able to learn your baby's hungers cues much easier!
✨ Get a breast pump that works for you (if you want!). The first one I got was a hand pump a few mornings after birth as I really needed boob relief and munchkin was not hungry! So we woke up and I had one sent via Instacart as we really weren't leaving the house yet. The second one I got was (Name it here) during the middle of the night when my boobs just couldn't take it anymore 😜
🚨 I could go on and on about this, or you could grab my new guide Breastfeeding 101 for New Moms
here
that is packed full of resources and tips!