Sep 24, 2018 08:13 PM Central
Leah Negrin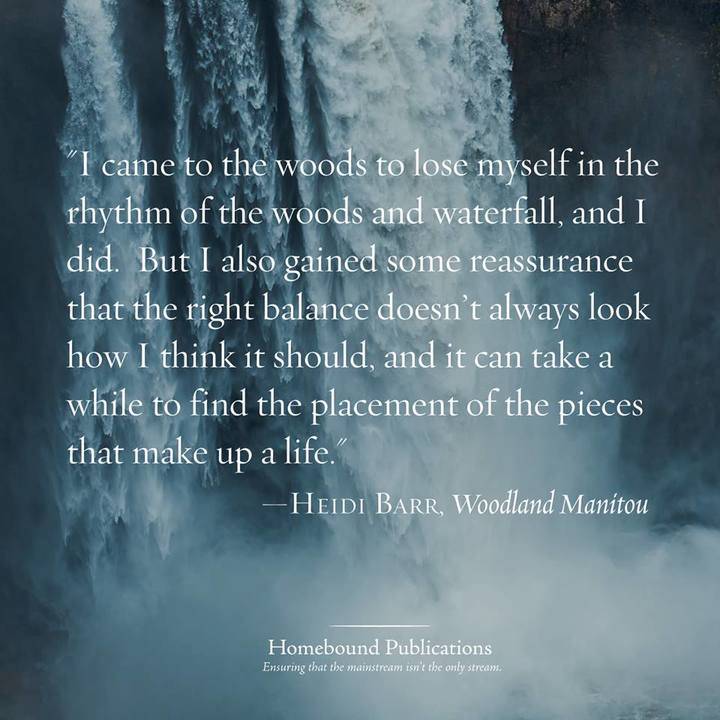 Welcome to the second edition of the Monday Monster! I knew once I wrote my first Monday Monster blog post I would want to write this every week. Some days really are easier than others but Mondays just seem to be the hardest for many of us! This Monday was easier than the last, which I felt was a great improvement! It's still darker than I'd like it to be but I'm working on not letting the overcast, colder weather get me down! I started the morning with my morning meditation and visualization, making my tea, oiling up, and journaling. This little morning routine truly does help set up the day to be a positive one!
I was also listening to a wonderful full moon meditation that was focused on goals for this quarter, which had aired live last night but I felt I needed to re-listen to it all to really put forth my effort into action oriented goals.
My top three goals are below:
Meditate and visualize what I'm achieving with my business
Read 10 pages of Ask and It Is Given: Learning to Manifest Your Desires by Esther and Jerry Hicks
Make and drink my tea with lemon essential oil (Vitality of course!)
I am the godness of nature
Top four things to bring me happiness on a Monday
Putting on a sweet movie that I've seen a hundred times in the background, which today was Practical Magic! A Negrin family favorite! 😜 It seems I end up with it on right around the full moon, which is quite poetic if you've seen the movie!
Starting my day with my motivational meditation/visualization and writing out affirmations
Hanging out with my wonderful sister, her bff Erik who was visiting from NYC, our new Italian bestie Marco and our Chicago husband, Michal. Not only were we just chilling and hanging out but we played a version of Dungeon and Dragons which included me being a Sorceress Goddess of Nature which just so fits! 👑⚜⚔💃👑
Having a crazy amount of fruits and vegetables throughout the day 😜 like celery (and peanut butter), spinach, kale, broccoli, potatoes, zucchini, onion, garlic and I think more that I'm forgetting! Some days are definitely more than others but today I just felt like having so many! 🥑🍅🍆🥒🥕🥦
What is one thing you do to beat the Monday Monster?! 👻 ❤️‍❤️‍👻