10/13/2023 11:00 AM Central
Leah Negrin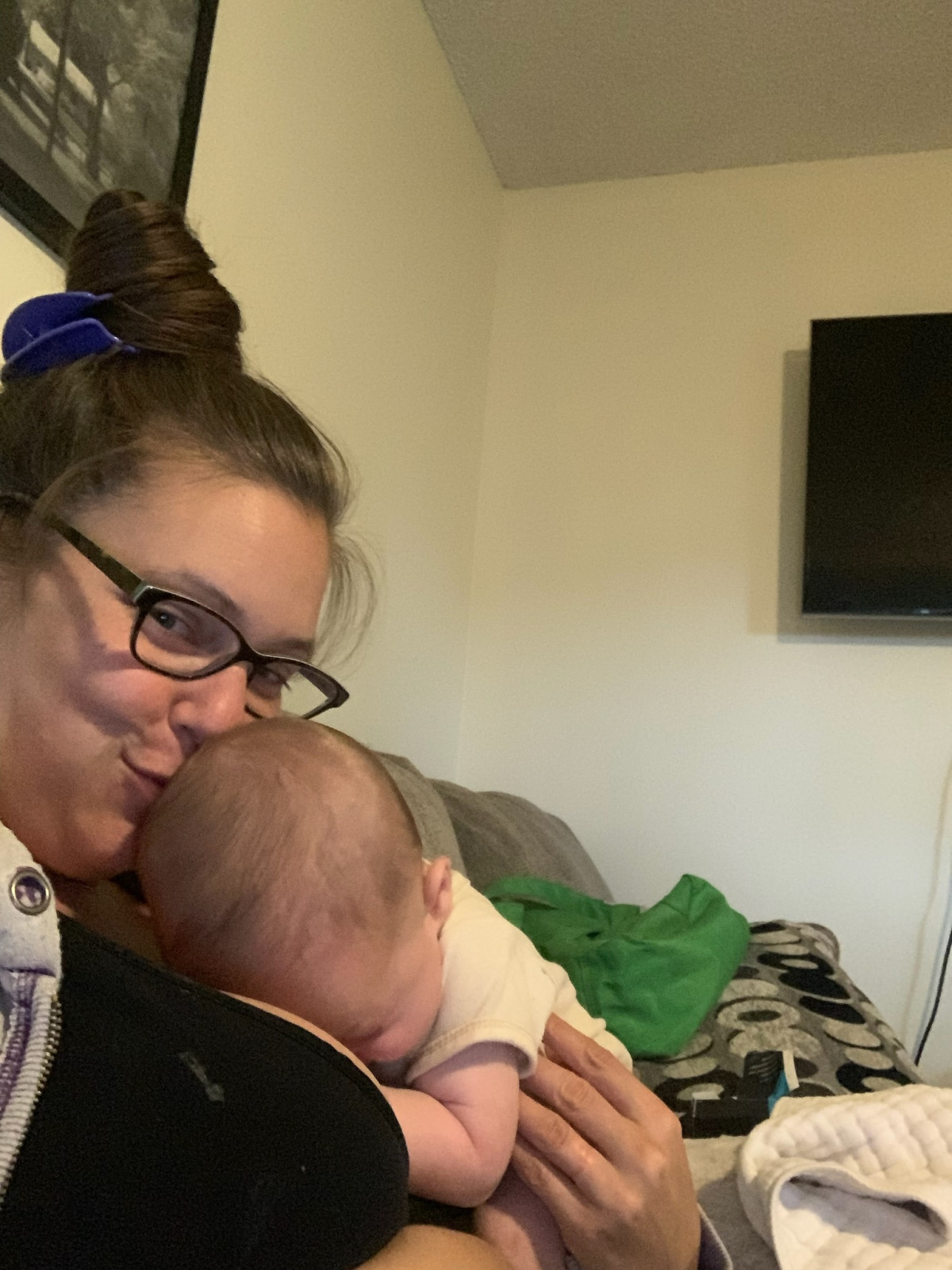 There are many many things that can be helpful for the postpartum body and while I talk about them a lot, there are still so many of us who don't know all the things which is why I'm so passionate about educating and talking about these topics.
Pregnancy and postpartum can take its toll on your body and your overall health. It's so important for your recovery to be doing things to serve and love on your body.
These different tools, whether they're supplements, oils, foods, mindset work etc. can all have a place in your recovery. Collagen is a great supplement for postpartum moms for so many reasons and it's a supplement that can be easily added to your routine.
Collagen is important for postpartum recovery for several reasons:
✨Tissue Repair: helps in the repair and healing of any tissue damage related to pregnancy and childbirth
✨Skin Elasticity: aids in healing and recovery due to hormonal and weight fluctuations
✨Joint Health: Aids in joint discomfort or pain
✨Hair and Nail Health: hormonal changes affect your hair and nail growth, so collagen is a great resource to promote healthy hair/nails and regrowth.
✨Gut Health: so much stems from your gut and it's so important to keep it in balance with the physically demanding needs of postpartum recovery on your body
A good collagen can support your body in a number of ways. From supporting your bones to combat any loss in density and help with joint pains that come from pregnancy and labor/delivery.
Taking collagen can support and balance out other levels in your body as well, such as your hormones and levels of glycine that your body needs to get restful sleep.
Young Living's inner beauty collagen is the best way to go if you are looking to take one! The ingredients are sustainably sourced and are ones you can feel good about putting into your body.
🫶 I created a guide for Breastfeeding moms to support you along your journey to educate you and remove the overwhelm and the 2am google search! It's packed with recipes, resources and more to encourage you.
Grab it here!