11/06/2023 10:00 AM Central
Leah Negrin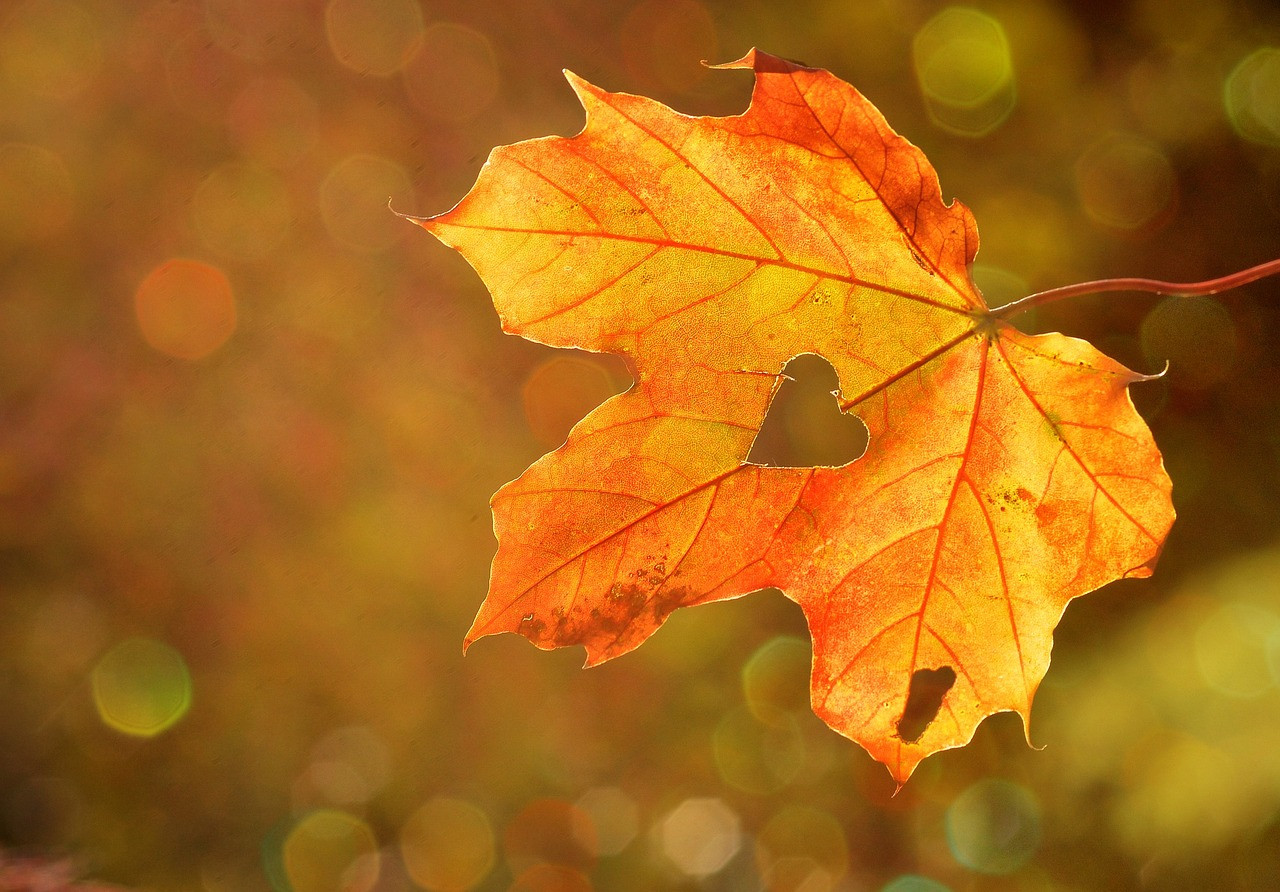 The harvest is associated with abundance, prosperity and wealth. Humans too experience an "autumn". If spring represents new birth and childhood, and summer symbolizes youth, autumn represents adulthood and maturity.
I wanted to share with you my must haves for the Autumn season as a new mom.
Diffuser scents : I just got an essential oil called cozy chai and it just brings me right into that fall mood without all those nasty candle chemicals
Sweaters that fit : having recently given birth, I truly have no idea if I even have any sweaters that fit and allow me to breastfeed. eh. So what I'm hearing is that I should go shopping?😜
Cute hats: I have a love/hate relationship with hats. I like my sunhat that I would always wear whenever I was in California, but I haven't yet found a winter hat I actually want to wear that is cute - favorite hats anyone?
A warm fun drink of choice: I talk a lot about this because to me having an exciting hot beverage to enjoy when it's cold out just makes things that much cozier! what's yours?
Cute boots!: I love to wear my fall boots, yes even in Florida I can do that in January, I used to love to wear high healed leather boots that went up to my mid calf-these days not so much, more of the short boot style with a little heel -what about you?
🍂What are your Fall Must Haves! Comment below and let me know!