11/13/2023 11:00 AM Central
Leah Negrin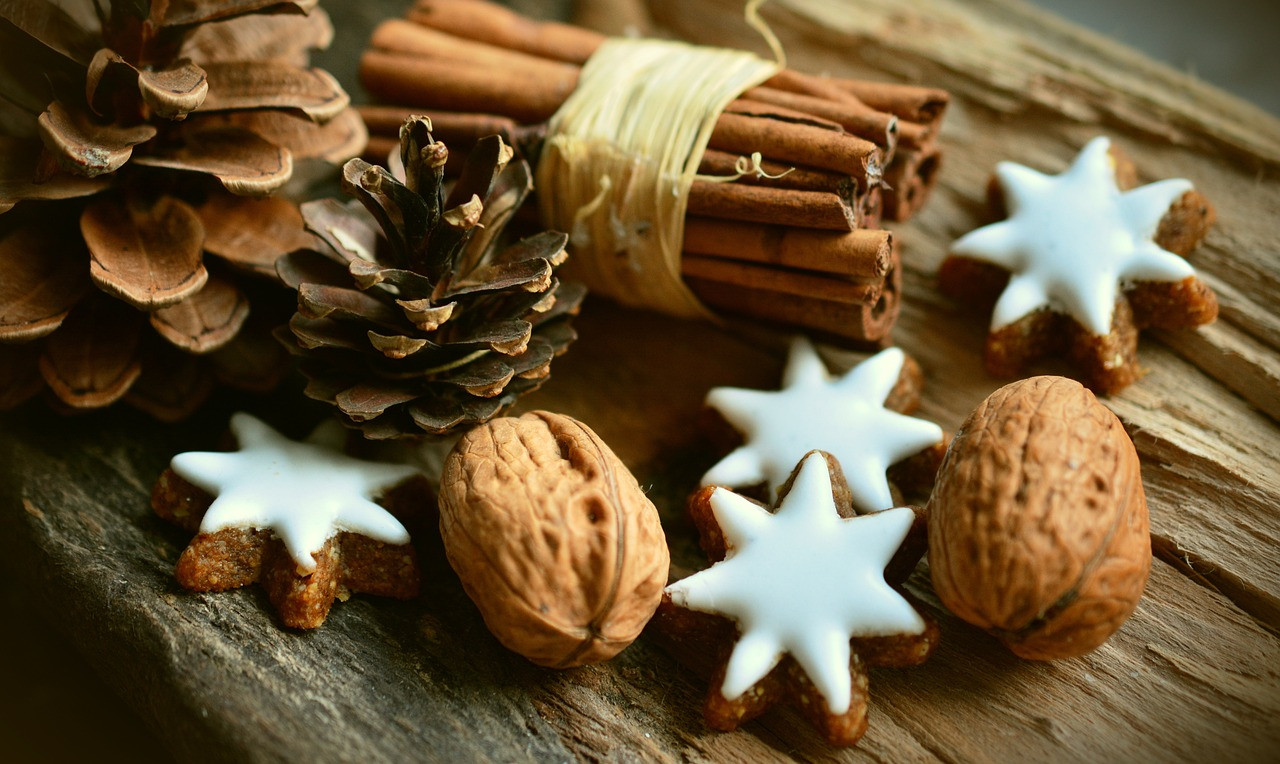 The holidays are a busy time - running in so many different directions, from family party to party, celebrating the season with the ones you love. This is your sign to prepare to take on healthier habits for the holidays
Look, I've been there (frankly still am there sometimes) where your circumstances are driving you to stress eat. Whether that's family asking you crazy questions or long travels that you really didn't want to do in the first place or maybe it's actually fun things like that journey to see family you haven't seen in awhile and are excited to see!
Whatever it is, one of the ways you can keep your mind and body in better shape is by making healthier food choices.
A lot of my clients and people I know are overwhelmed by the holiday onslaught of sugar laden foods or endless holiday parties where the eggnog is flowing (or maybe you're more of a mulled wine person) and aren't quite sure how to handle it all.
One of the best ways I've found throughout the years is to plan. Plan what you're going to eat or drink and attach a why to it.
What do I mean by that?
When you attach a meaningful why to your eating plan that can be a game changer. It allows you to dive in with determination to make those healthier choices a bit easier.
My why is my brain.
Without healthier food choices my brain just doesn't like me. When consuming a lot of sugar, alcohol and processed foods I end up with a severe case of brain fog which can lead me further down the autoimmune path, which I choose not to do.
What I eat directly impacts my ability to process information, sleep, make choices and feel joy.
Those are some big impacts!
Throughout the years people I've worked with have come to realize (especially after a particularly rough holiday season) that taking a more planned approach to what they eat (and let's be real, many other things) can be really helpful when it comes to thriving and not feeling just plain gross come January.
This year (2023) I put together a fall meal plan challenge where folks got access to a two week meal plan and group support to implement it! I'll be doing these throughout the year so keep an eye out for the next one!