Nov 26, 2018 09:53 PM Central
Leah Negrin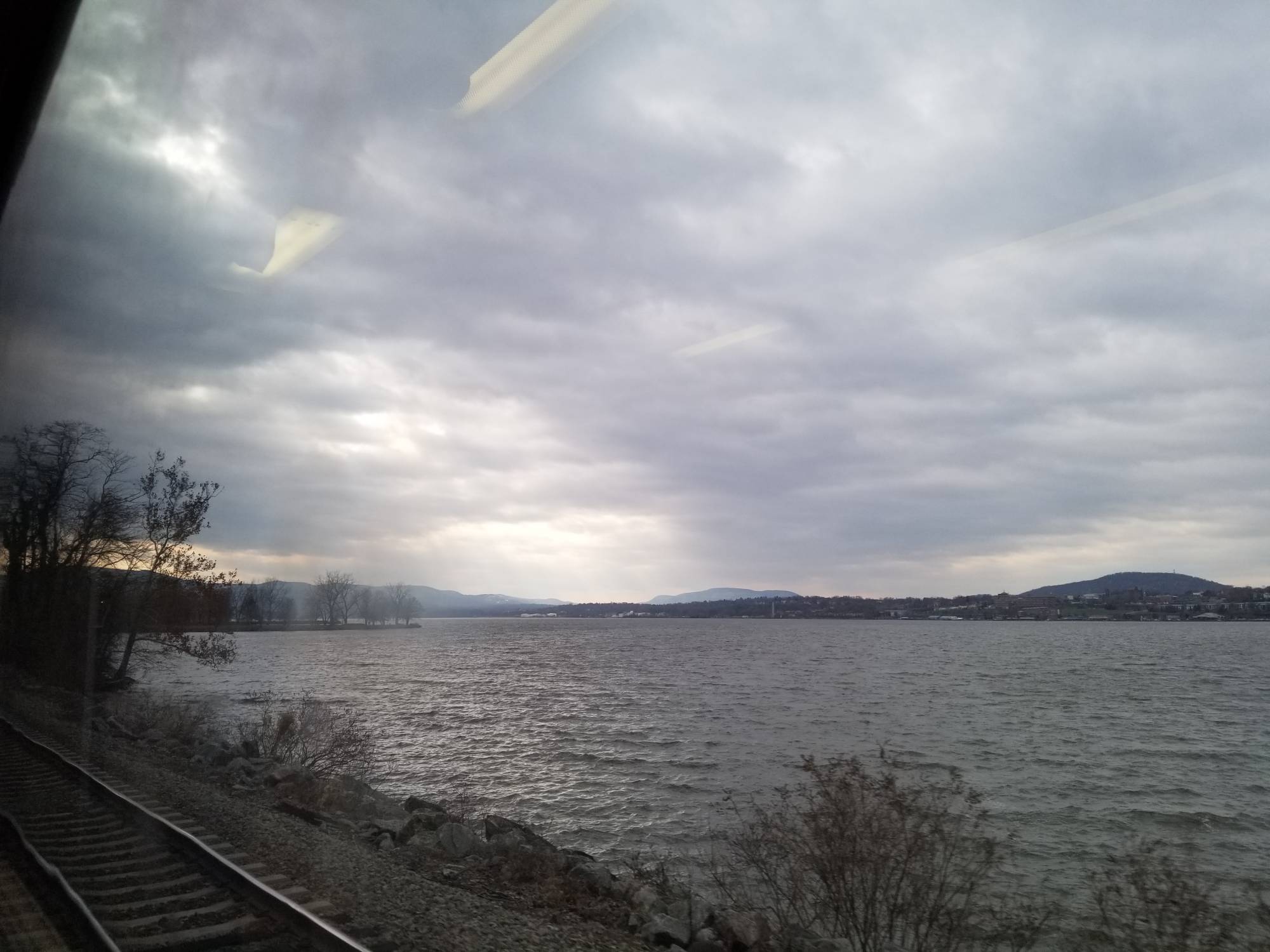 Monday.
This Monday has been filled with so many joyous moments. Often holidays can bring up a lot of different emotions for many people but for me I'm blessed to have mostly happy times. I have a wonderful group of friends and family members and was blessed to be able to spend some time with them while being back in NY for Thanksgiving time.
One of my favorite quotes that I just rediscovered is; "I could have. What does this phrase mean? At any given moment in our lives, there are certain things that could have happened but didn't. The magic moments go unrecognized, and then suddenly, the hand of destiny changes everything."
It made me think twice, to think about the moments that we don't always realize are passing us by and if we had taken the time to pay attention our life might have taken a different turn. You can't always sit around thinking about the 'coulda, woulda, shoulda' but every once in awhile it can be useful to take a moment and learn from some of the choices you made.
There are a lot of positives to this Monday!
Top three things that brought me happiness on this Monday
Oiling up! I applied an oil I just got this month, Higher Unity!! It's a magical blend of It is a
luxurious and rich blend of Sacred Sandalwood™, Sacred Frankincense™, Lime, Northern Lights Black Spruce, Spearmint, Lemon, Jasmine, and Rose oils! It brings a beautiful level of calmness to your day 🙏
Taking a water aerobics class with my mom at her gym! I haven't done this in over 10 years and it was just nice being present with her in the water. 💪
Spending time today working on my business, the business of helping others create a life filled with wellness, purpose and abundance. Every once in awhile I have to think deeply about why I'm doing this business, why am I working so hard to help others? I have always wanted to help others; how I was going to do it has changed over the years but ultimately, this is my journey. I also love taking the time to write and repeat one of my favorite mantras "every day I attract people and opportunities that grow my YL business quickly with grace and ease". 🙏
What is one thing you did today to beat the Monday Monster?! 👻 ❤️‍❤️‍👻