Jan 3, 2021 11:37 AM Central
Leah Negrin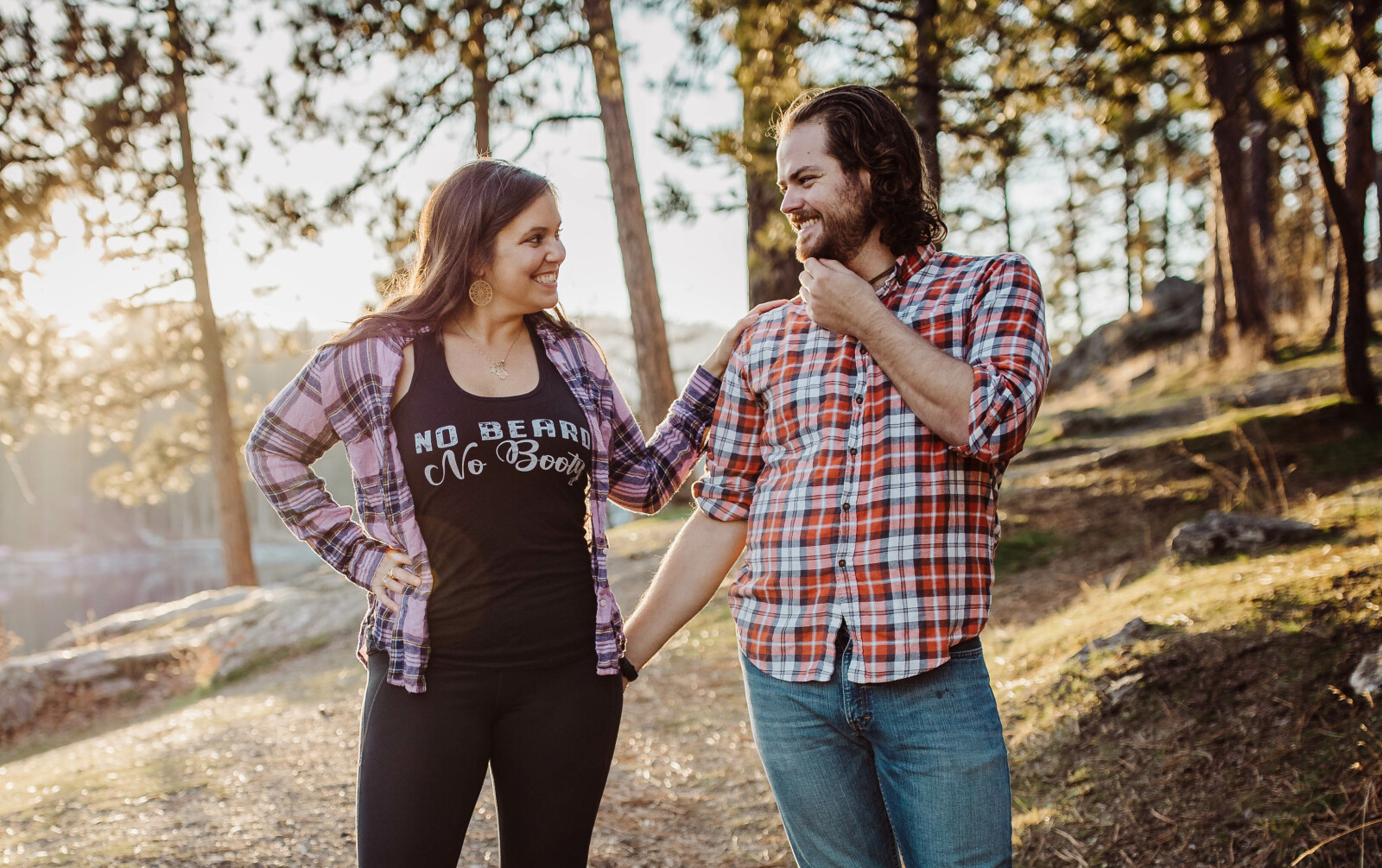 "I don't know how my story will end, but nowhere in my text will it ever read....I gave up."
Unknown
I love this quote. There have been times in my life when I gave up. But I learned that giving up isn't always a bad thing. There are some things you start doing, thinking they'll get you where you want to be, and you realize (sometimes halfway through) that it just isn't right. The path you started out on, isn't the right one for you, at least not at that moment. I had to learn forgiveness whenever this would happen, it wasn't that I was a failure or couldn't achieve things, but that this simply wasn't right for me.
Dictionary.com
defines a goal as-"the result or achievement toward which effort is directed". Yup. I've outlined my goals for this year, the next five years and the next ten. It's big, scary and exciting all at the same time.
What are some goals that you're never planning on giving up on? That your dream, visions and determination all tie so deep into that it would be inconceivable to give up?👇