Apr 13, 2020 11:43 AM Central
Leah Negrin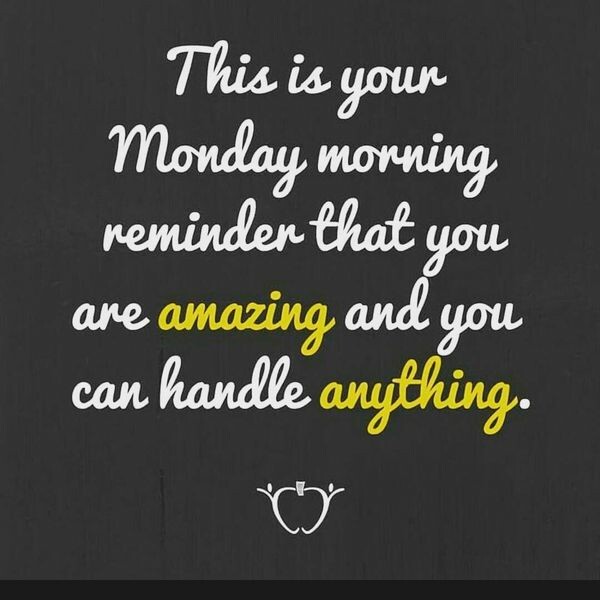 On Saturday during a business call one of my friend's pointed out that I used to do my Monday Monster posts every Monday and it had been awhile. Honestly, I let graduate work take over and haven't done one since. I was slightly annoyed at myself that I hadn't been showing up for people and sharing these Monday thoughts.
For a lot of us Monday can be a rough day, whether or not you like your job or have your own business and love it, there is often something about this day that can bring us down a bit.
Well today, I'm not letting that happen! (this will be the reoccurring theme for now with my Monday posts) I'm thinking the positive thoughts, meditating, journaling and focusing on hope. Hope for a better world, hope for this week to bring in positives and hope for people to find what they can control in their lives that brings them joy.
What's something that's bringing you joy or you feel as if you have control over this week? 😇