Aug 17, 2020 09:32 PM Central
Leah Negrin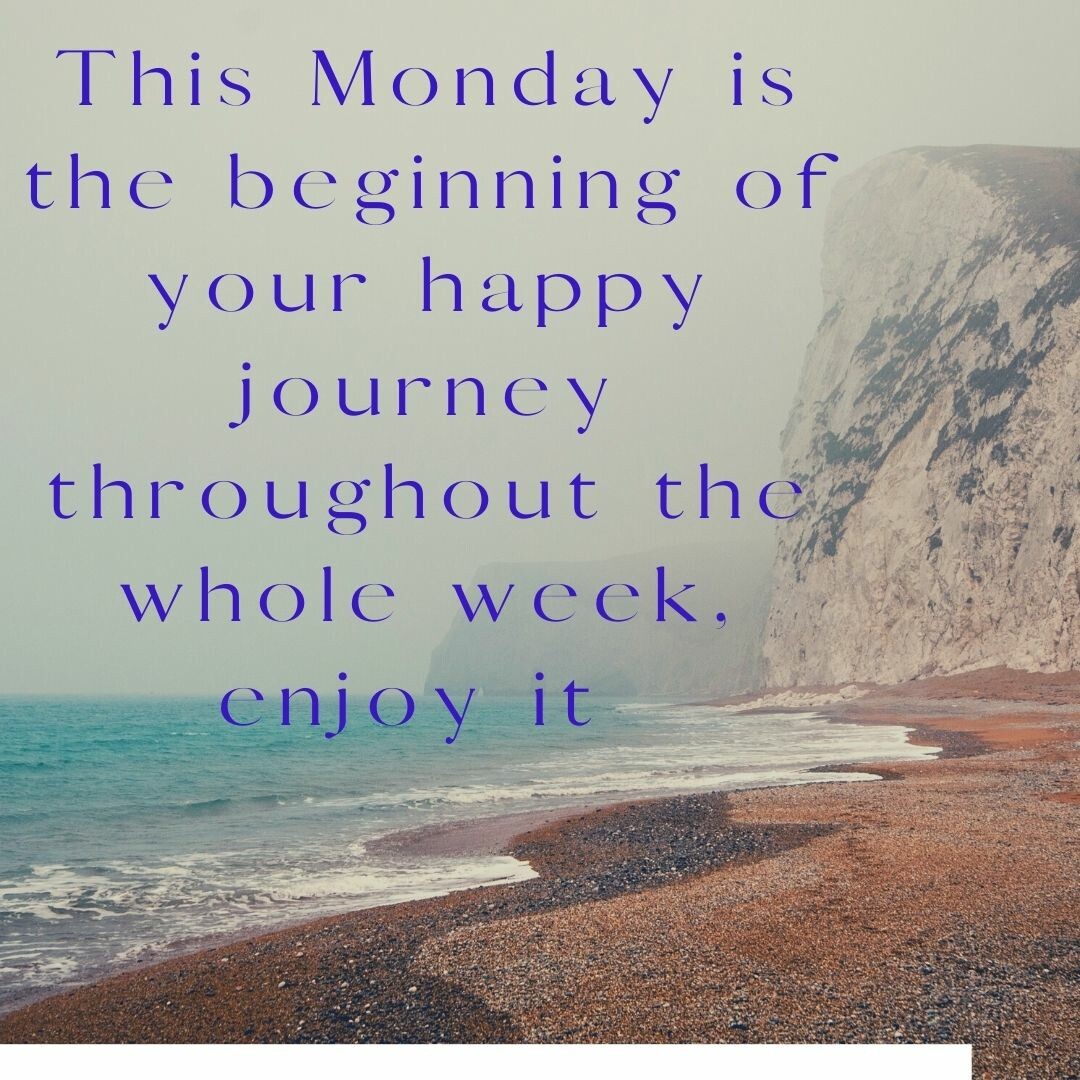 Yeah so that's a thing, a 'To-Feel' list. I was like, 'but no really, what is that?'
We often start our week, or even every morning with a long to-do list that can sometimes cause us to feel all sorts of emotions from failure and despair to excitement and motivation. I was listening to my morning meditation and they started talking about writing out a list of the way you'd like to feel this week.
So let's say that you have a lot to do this week (more than usual right 😉) and some of it might be difficult, uncomfortable or just plain hard. So when you're going into these situations (whether that's a call with someone to have a conversation you don't really want to have but need to or the endless meetings that have suddenly appeared on your calendar) take a moment and write down what kind of feelings you might want to end this week on or focus on throughout.
For example, maybe you'd like to feel some peace among the balagan (Yiddish for a state of chaos and confusion😜), so find even just a few minutes to set yourself up with a meditation. Some people prefer a guided meditation (me me!🙋‍♀️) and others prefer to focus on their breathing or the sounds of nature around them. Take the time to bring yourself some peace and ground yourself in that feeling throughout the week.
My To-Feel list
Grounded
Happy
Calm
Excited
Joyful
Accomplished
What's a few things on your list for this week? I love to hear how other people are working through things 😀