Nov 20, 2021 08:03 PM Central
Leah Negrin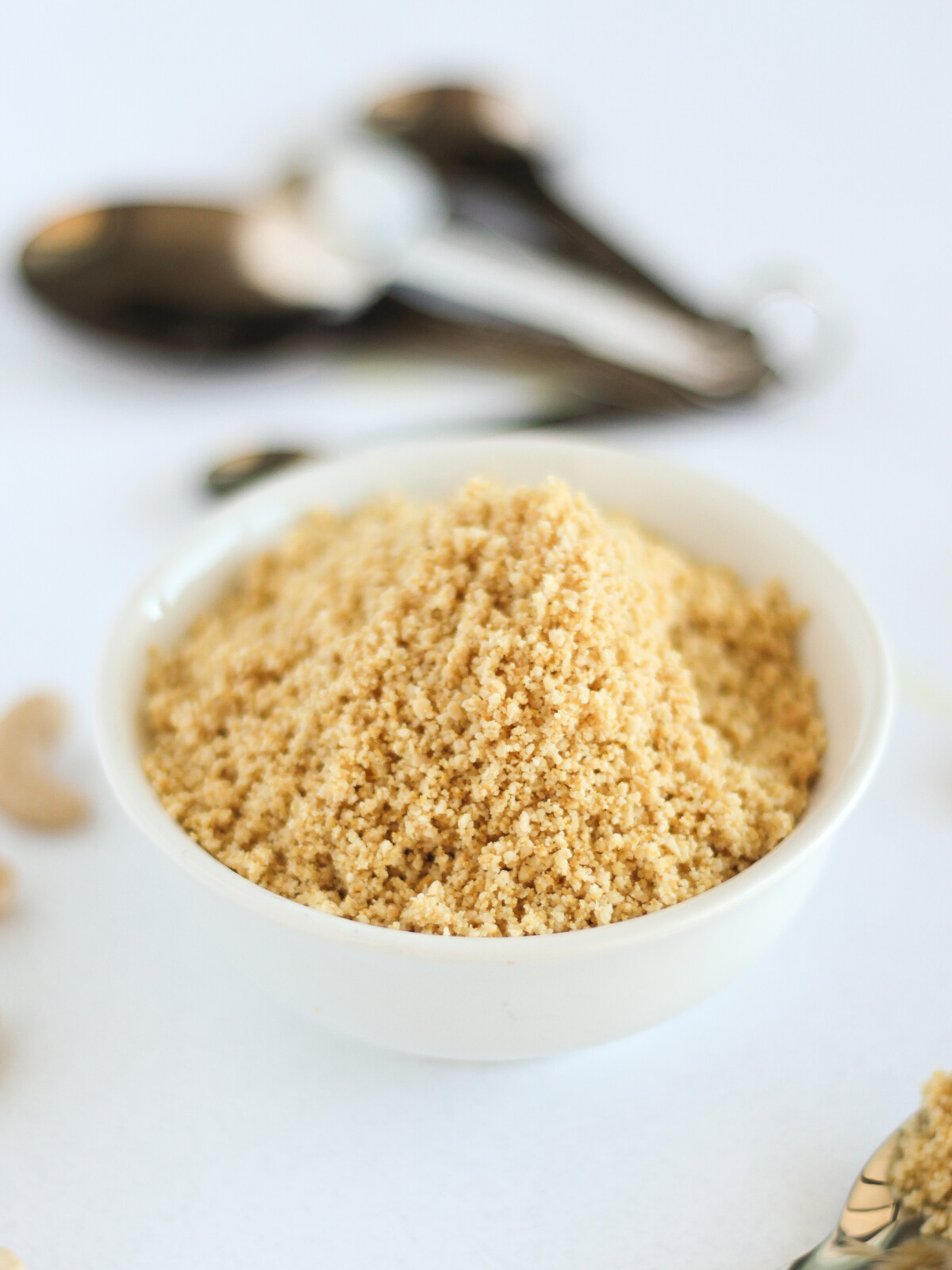 This is one of my favorite vegan parm recipes, I edited it from the awesome minimalist baker and sometimes just use
hers
as it can be good to rotate your nuts for their different nutrient profiles.
16 servings (give or take)
3/4 cup organic sprouted almonds
3 Tbsp of a non-fortified nutritional yeast like
this
or
this
3/4 tsp organic pink Himalayan salt
1/4 tsp garlic powder
add the ingredients into a little food processor or blender and pulse until you have a fine meal-this can vary, sometimes I want it more chunky and other times I like it finer.
Feel free to use this on a wide range of things including popcorn, veggies and even pasta!