11/15/2023 11:00 AM Central
Leah Negrin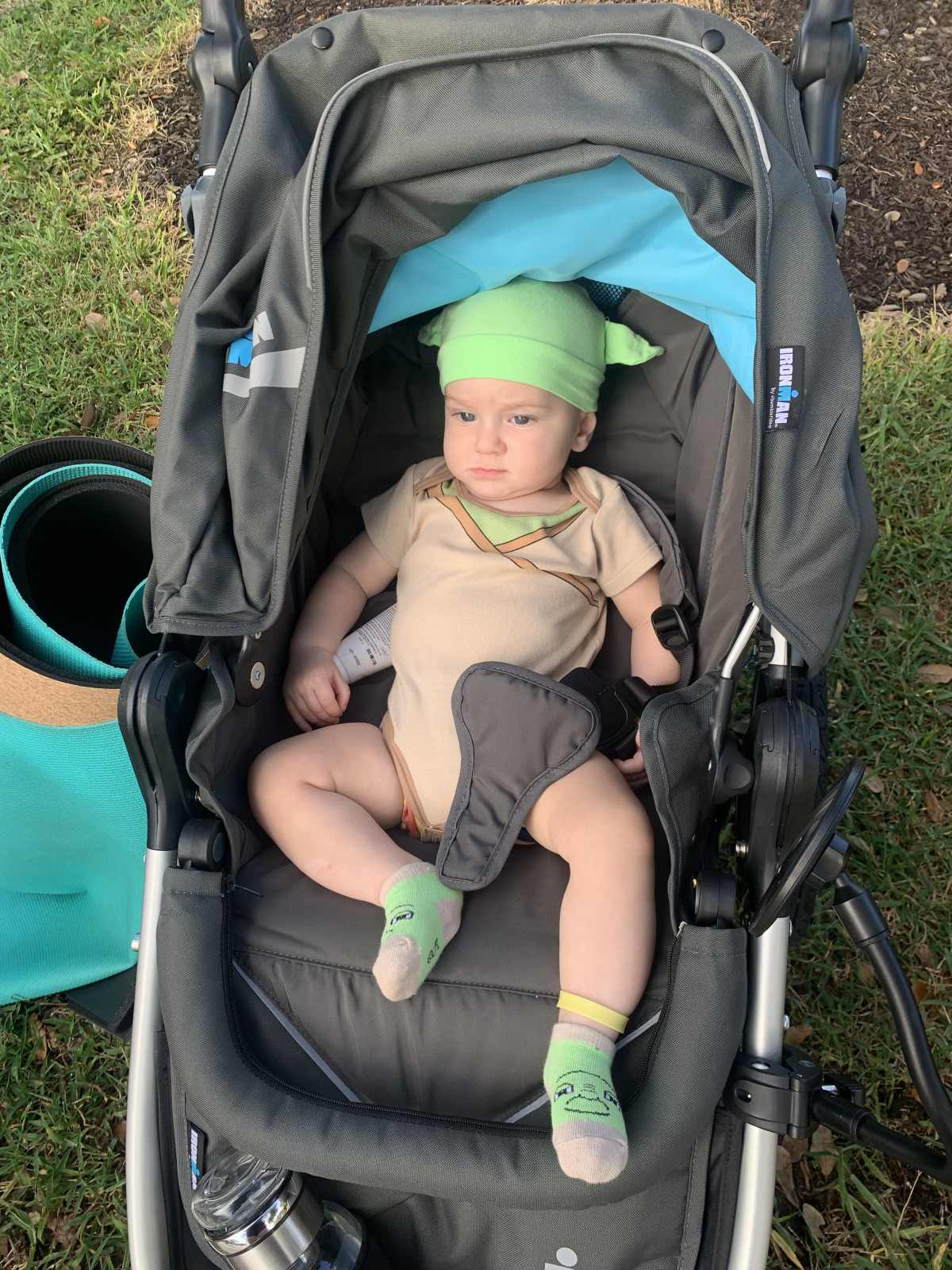 It's the holiday season, which means that there are parties, family get togethers and more! These festivities often include lots of treats, both drinks and food. Candy is often a given for these celebrations, which can be a challenge if you are on a journey to a better you. Keep reading for some ways to celebrate the childhood nostalgia with some better for you options.
Halloween used to be a day (okay let's be real, a night) filled with costumes that covered as little of my body as possible, sometimes in the snow (wtf were we thinking?!❄️) with lots of drinks🍸.
I definitely have some crazy stories from 'the olden days' but alas these days are different for many reasons, especially since I've been on my healing journey.
So for Halloween the last few years I've run a race (easy cat ears for the win here!) or gone out more low key in different costumes, but this year with a munchkin I'm doing a Halloween themed workout with other moms (lookout for baby yoda costume pics) and had to make the difficult choice to not run my race this year (that's a post for a different day).
I share all this because candy, whether it was way back when or nowadays, has been a part of the event.
So what to do when you don't want to eat utter garbage, but also want to relive some of those childhood memories with pillowcases of joy?
A few healthier brands are:
It's not that these don't have sugar in them or anything, but it's a far better choice than some of the other ones out there for sure!
Have you tried any of these? What is your favorite holiday candy?