09/04/2023 11:00 AM Central
Leah Negrin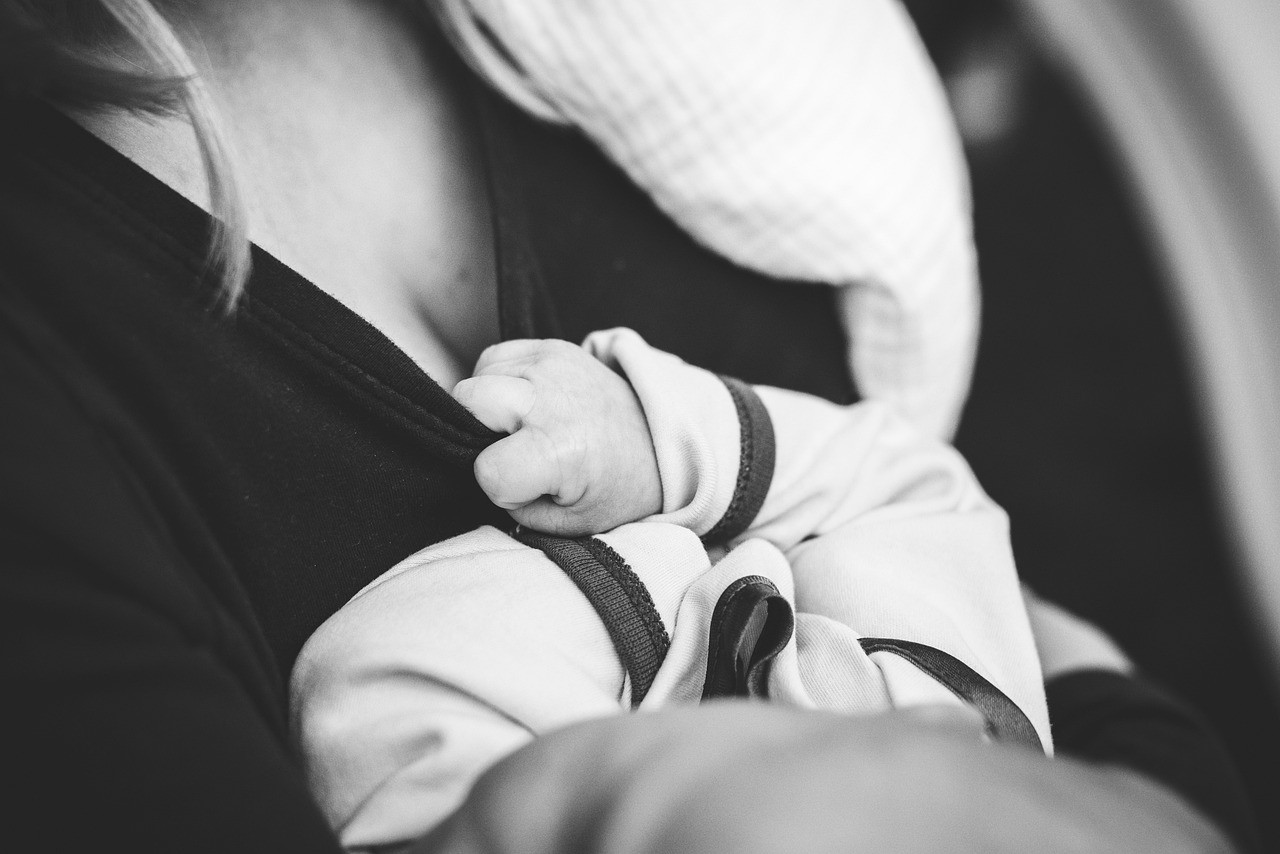 Breastfeeding is a full time job and I learned quickly how nice is it to have a few designated "nursing spots" in my house. Sometimes he might nurse for longer than usual or sometimes he will fall asleep afterwards! Having designated spots helps me if I'm going to be trapped under a baby for a little bit.
Before I share about the stations, I want to add that's it helps to go to the bathroom before you nurse. It's not fun being nap trapped under a baby and having a full bladder! Make sure you fill up your water bottle too! Drinking water is so important as a nursing mom, but can easily fall to the wayside. It's a great reminder for us to drink our water while baby is nursing.
The goal of having a breastfeeding station is that everything you need is readily accessible to you. I like to try to have a few different stations around the house (if I can) so that I have these items handy for whenever the baby needs to eat! If you want to go a step further, you can even grab a cute basket like this one (link) and keep everything in there! I've seen moms use a caddy as well to transport to different areas of the home, so do what works best for you!
Things to include:
✨Something to entertain you (book, magazine, tablet)
While all you technically need is baby and boob, it's nice to have these things to make nursing easier, comfier and more relaxing for you. It's great to have a happy momma for a better breastfeeding experience and for baby! Breastfeeding consumes a lot of our time and these baskets are just one way to make it a little easier on us!
Click
here
to grab my FREE guide that is packed full of information and tips for breastfeeding moms!